Charging an electric vehicle is possible in a variety of locations and at a variety of speeds. The cost for charging is set by the charging service provider and can even be free. First Charge provides EV fast chargers to commercial, retail, state and local government fleets and other businesses. Fast charging your EV is very simple and now quite affordable with First Charge. You can quickly connect your EV to a charger in seconds, charge to 80% or more in about 30 minutes, while you shop, eat, read, or relax. Our chargers help property owners to attract new customers, increase revenue and increase the value of their property. We offer charging options for any make of electric vehicle (EV) Hyundai, Mahindra, MG, TATA. Our system can be integrated with existing charging infrastructure or be totally self-contained.
Where do you want to
install charging stations?
First Charge is one amongst the foremost reliable and innovative company providing solutions with expertise of our extremely skillful engineers. First Charge aim to provide best and safe Electric Vehicle charging station services to EV Owners.
Experienced & expert Team
Our Owner/Partners have 10+ Year of experience in Electrical field like industrial engineering, Solar Power. Our team has a high level of knowledge or a specialized set of skills in R&D.
Innovation
We build future of EV charging solutions for every electric car. See our solutions at work, homes, offices, retail centers and highway hotels.
Quality and Durability
We test our products beyond the industry standards to deliver the highest quality products. Our products meet the most safety standards.
Convenience & Accessibility
Critical factors for public charging stations to be useful are that they be convenient, accessible, and reliable. We dove into these topics a bit via our surveys as well.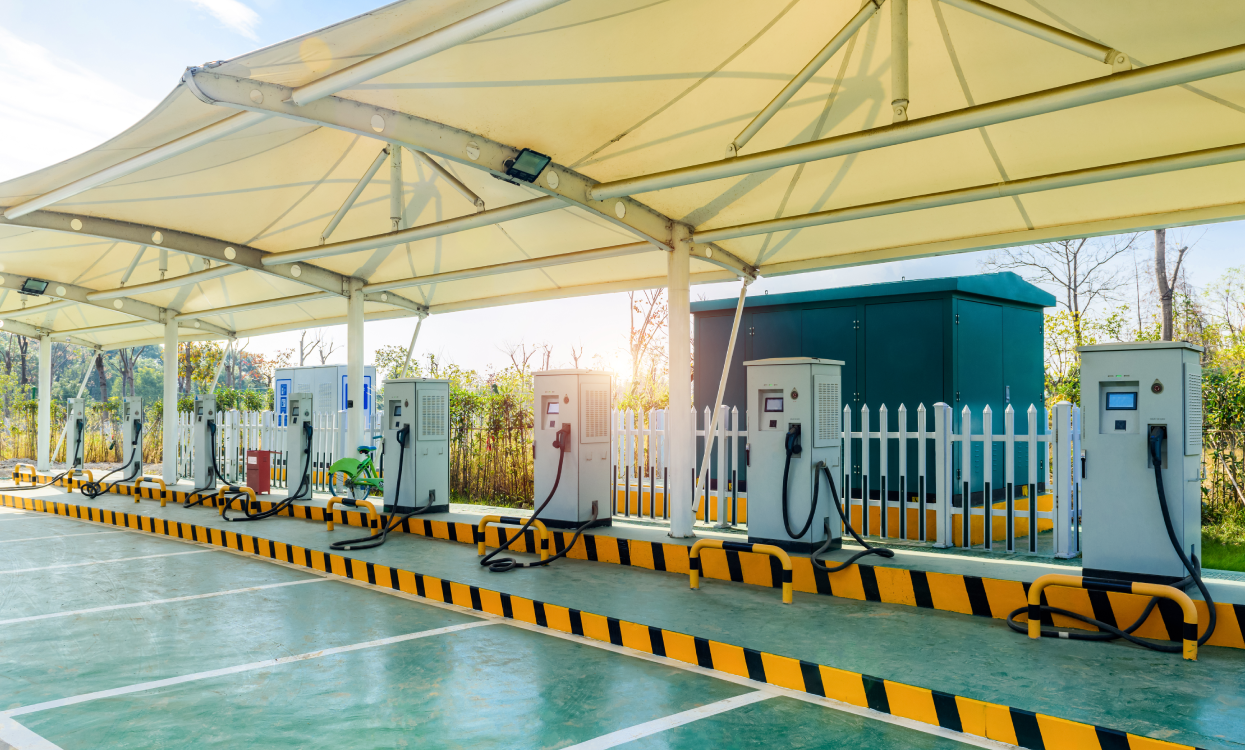 First Charge provide all type of AC & DC Electric Vehicle Charging Station for private & public charging use. We comes with different types of EV Charger i.e. Portable EV charger, Bharat AC001 Charger & Bharat DC001 Charger as per Indian Government approved standards. We have DC Fast Charger with CCS2, CHAdeMo & GB/T Standard. Some models as below
Bharat AC001 (1 X3.3 KW)
Bharat DC01 (15 KW, Single Gun/ Multi Gun)
Type 2 (3.5 KW to 22 KW)
CCS/CHAdeMo (50 KW to 150 KW, Single Gun/ Multi Gun)
GB/T ( 60 KW & 120 KW Single Gun/ Multi Gun)
Portable EV Charger
Off-board fast DC chargers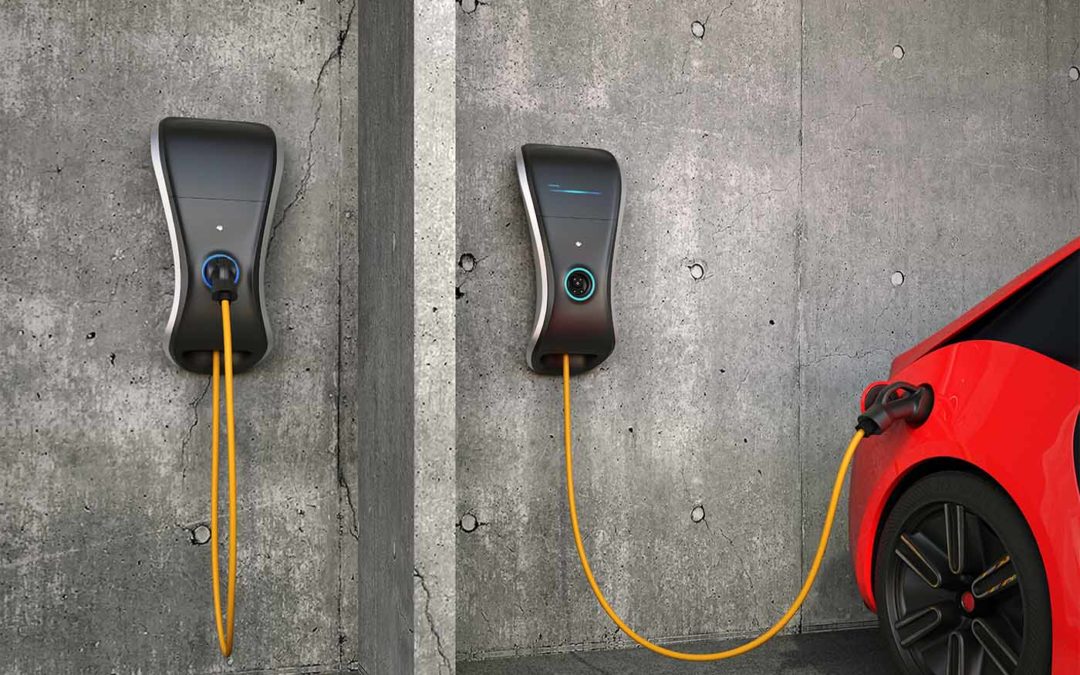 Standard EV Charger
Wall Mounted-Floor Mounted Slow-Fast DC-AC Chargers
Charging Hub
EV charging hubs are public stations solely dedicated to electric car charging
What They're Saying
About Us
"Global Investments Incorporated works with many different brokers in Detroit but our best man on the ground is CEO Al Beahn of Pioneer Homes."
"Al and I have been doing business together since he started in real estate investing about 10 years ago. In that time we've developed a very strong business relationship. Over the years and through our numerous transactions, we've been able to build long relationships with other investors in the business. And they're my clients now too. Al is one of my top clients, and I look forward to many more years of working together."
"Al and Pioneer Homes have purchased several homes from us over the years. They've taken some pretty rough houses, with great potential, and turned them into really beautiful homes — and they rent them fast! They have a system, so I know what to expect when they sell homes turnkey. Quality work. Consistency. And a solid process for screening and managing tenants so their investors get the best returns."